We have zero prior training requirements
Tools are provided
401k Program
Gym membership reimbursement
Health insurance after three months
Pay potential Pipeline
Reliable career path
Homeschoolers welcome
Still in school? No problem!
We have a flexible schedule catered to you, 28hrs available immediately and more upon education completion.
​Must be 16 or older to apply.
"I began working for Tradesman Drywall part time at 16 years old while completing my home schooling. Tradesman Drywall was flexible and willing to work around the schedule I needed to complete my schooling while working toward a career at Tradesman. Since then, I have worked at Tradesman for 9 years and have seen my career path go from part time teenager to now 25 and projecting managing for one of central Pennsylvania's largest drywall companies. 
I make it my personal goal to help other young men and women looking to start a career at Tradesman Drywall be successful as possible and set the expectations of what it means to be a Tradesman."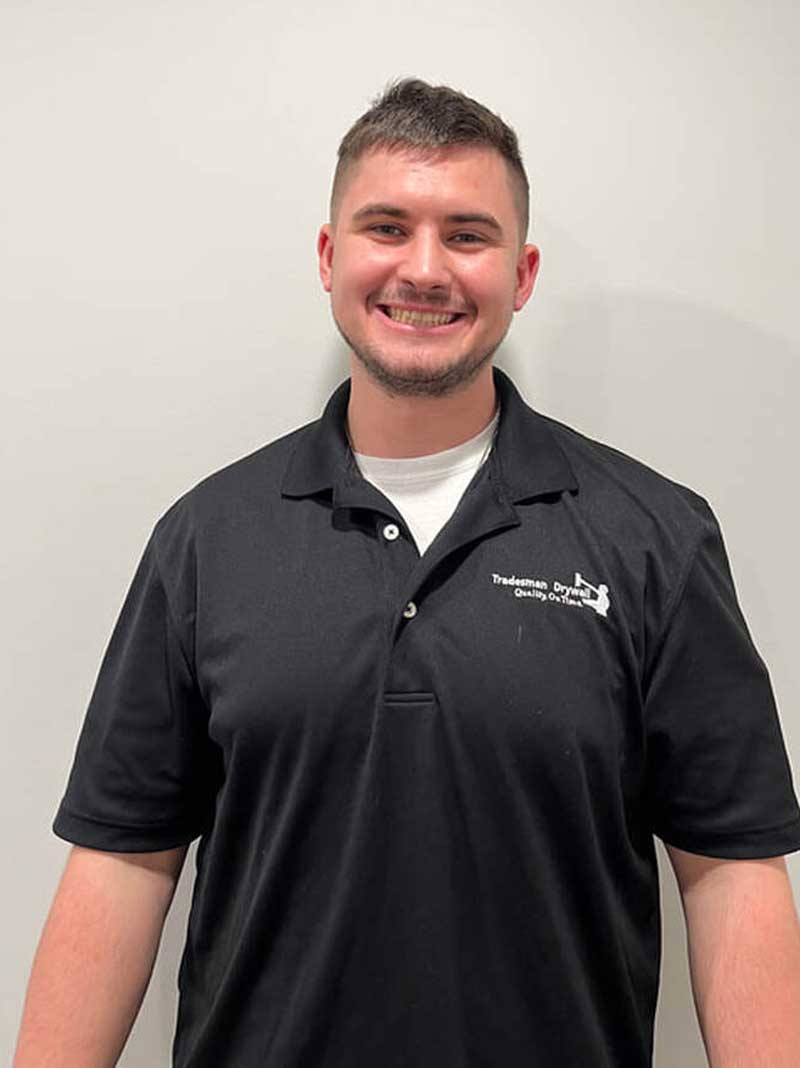 Joshua Hammer
Current Employee